Helping you plan for a brighter future
Cash Flow Planning is an integral part of our recommendation process to provide advice tailored to you and your family.
At Insight Financial Associates, we facilitate a Cash Flow Planning analysis system which enables us, as your wealth managers, to work with you to ensure that you achieve your long-term financial goals and aspirations.
Will you have enough cash to enjoy the lifestyle in your retirement that you desire?
Our Cash Flow Planning analysis takes your income and expenditure together with your assets and as forward-thinking Independent Financial Planners it is our responsibility and intention to help you calculate how you will achieve and maintain the retirement that you deserve.
Insight Financial Associates - We believe in building relationships that will last.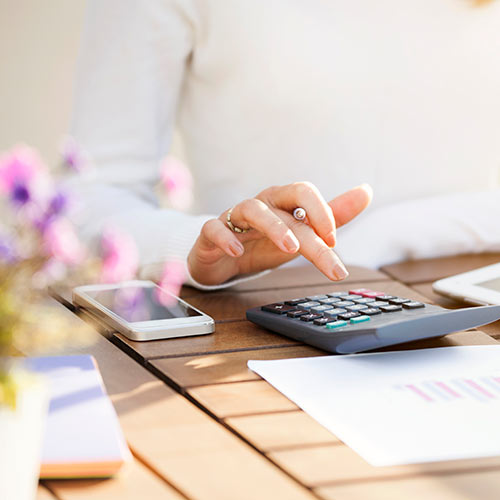 Insight Financial Associates Areas Of Expertise
Simply better financial services for you, your family and your business!
Insight IFA – Helping you achieve your financial freedom!
Insight Financial Associates maintain an open and friendly relationship with our clients. Our aim is to 'take the fear out of finance' by offering the very finest financial advice that delivers results time and time again.
About Us
All the information about us and the philosophy behind who we are.
Meet the Team
Insight Financial Associates advisers and marketing team.
Say Hello!
Contact your nearest office today and begin your financial journey.