Insightful corporate finance solutions
Insight Financial Associates are highly experienced in offering corporate packages for many different business sizes and structures.
Comprehensive, tailored solutions are available to you, whether your business is one single individual, or an organisation encompassing several teams in different locations. Our advisers can ensure that company pensions, employee benefits are carefully selected and in place, and therefore your staff retention, all run smoothly, allowing your business to flourish.
You may feel that you need to add more value to your employee benefits, guaranteeing employee satisfaction. If this is the case, we can offer impartial advice on where your existing package needs improvement, and whether you can save money in the process.
Insight Financial Associates - corporate financial solutions for better business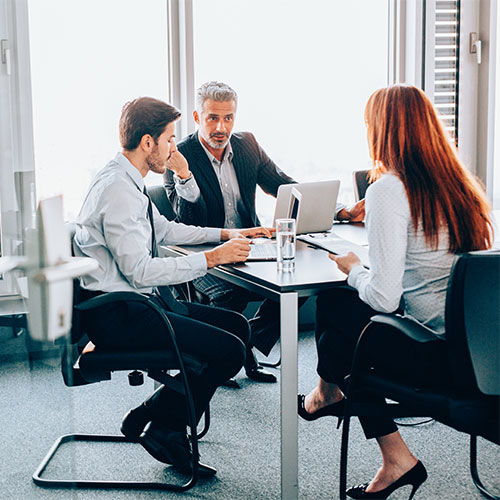 Insight Financial Associates Areas Of Expertise
Simply better financial services for you, your family and your business!
Insight IFA – Helping you achieve your financial freedom!
Insight Financial Associates maintain an open and friendly relationship with our clients. Our aim is to 'take the fear out of finance' by offering the very finest financial advice that delivers results time and time again.
About Us
All the information about us and the philosophy behind who we are.
Meet the Team
Insight Financial Associates advisers and marketing team.
Say Hello!
Contact your nearest office today and begin your financial journey.