Who We Are
Insight4universities have been advising university professionals since 2001, addressing concerns such as overfunding of the Annual Allowance and issues regarding the Lifetime Allowance.
We believe that everyone should start planning for their retirement as early as possible and review their situation on a regular basis. If these points are not dealt with correctly, this can have a massive effect on their future financial freedom.
Are you concerned about your financial future?
Are you confident you can live the lifestyle you desire in retirement?
Do you need help planning for your retirement?
Are you concerned about your existing pension plans?
We are delighted to be working alongside – University College London, University of East London, St Mary's University, Newman University, Goldsmiths University of London, University of Suffolk, Imperial College London, University of Northampton, St George's University of London, Kings College London and the London School of Economics.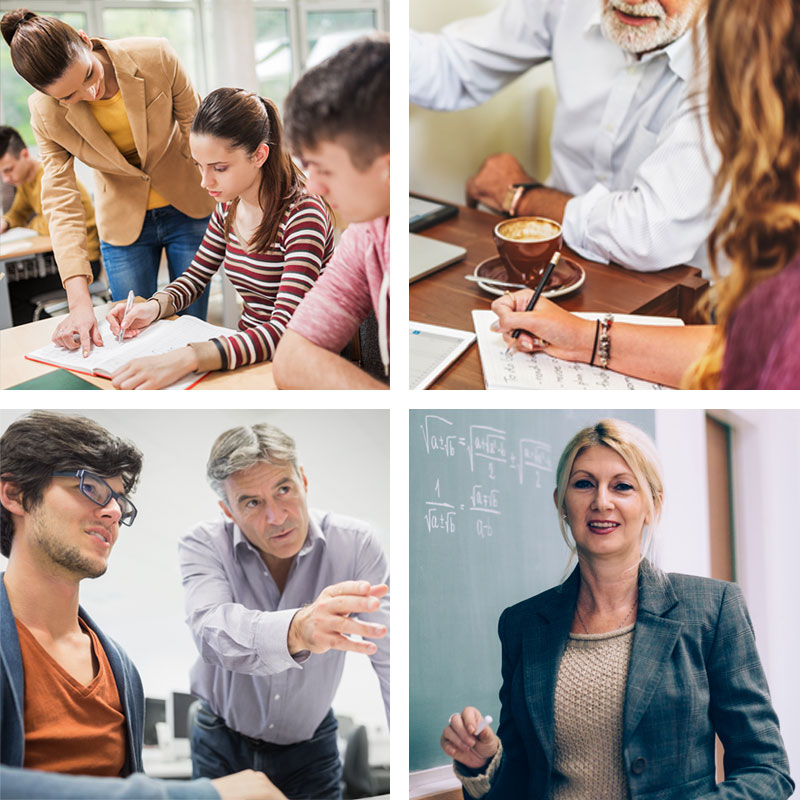 Client Testimonials
"The TPS and LGPS presentations given by Antony and Richard respectively were fantastic. They both knew their subject areas very well and kept staff engaged throughout the session."
Florence Alozie
University of East London
"Very clear, answered all questions. Made sense of a complex subject."
Senior Lecturer
University of East London
"A well-paced, interesting presentation which remained interesting for all individuals. Thanks."
Development Tutor
Newman University
"I found this presentation very interesting and would love to have a one to one to look at my own personal situation."
Senior Lecturer
University of East London
"We are confident that a complimentary, one-to-one consultation with one of our pension specialists will put you in a stronger position for your future"
About Us
Our pension specialists advise Lecturers and University professionals across the UK on their retirement plans.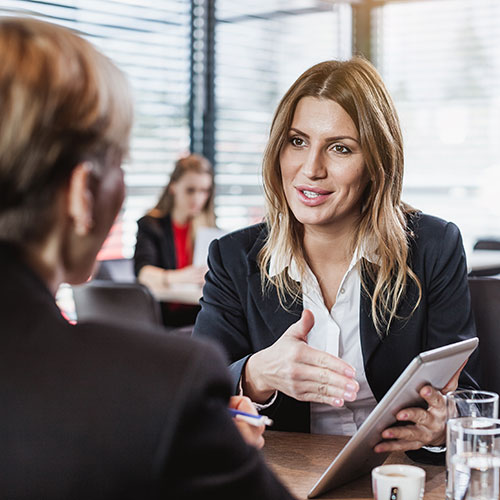 Insight4universities is committed to helping ensure that our University lecturers and supporting staff have the retirement they work so hard to achieve.
Our service is two-fold, we deliver a complimentary presentation within your University and also offer a one-to-one no obligation consultation with one of our pension specialists.
All of our Independent Financial Advisers are fully adept in all areas of financial planning, with an in-depth knowledge in retirement for University lecturers and supporting staff within the industry. We specialise in providing advice on the NHS, SAUL and USS Schemes.
We offer complete financial planning, including a Cashflow analysis report, helping you to take control of your financial future.
The cash flow process measures your income and expenditure both now and in the future, alongside assets and liabilities to allow us to visually demonstrate your retirement path.
Presentations
At these not to be missed informative presentations you will learn about and understand the impact financial planning has on your future.
It is never too early to plan for your retirement. Your pension is an important factor in your financial success, and these sessions will provide you with the answers you need to make vital choices regarding your future.
Our presentations last around an hour with time for a Q&A session at the end.
Our retirement presentation covers the following:
How to calculate your pension
Future over-funding in relation to lifetime and annual allowance
Buying additional pensions
Early retirement and its implications
Additional ways of boosting your pension
Other scheme benefits

Our Financial Awareness presentation also features areas where you may be able to save on taxation, and the tax saving benefits of an ISA. We will also be discussing how you may be able to save money on your mortgage. As well as educating and empowering you to create wealth for your future, you will also learn how you can protect your lifestyle, through understanding the importance of making a Will and effective estate planning.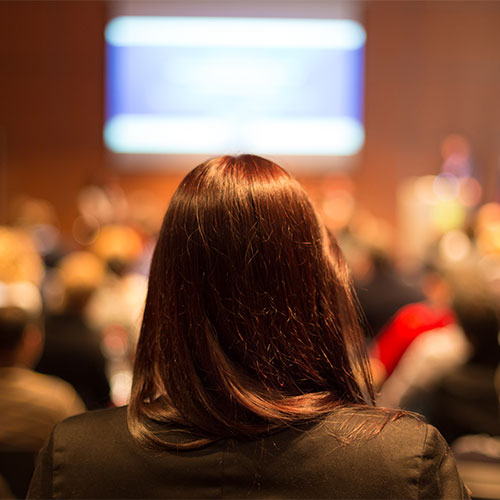 Make a booking
Book an appointment with insight4universities today!

Regardless of your requirements insight4universities would love to hear from you! So simply complete the form below and we will get right back to you.

Please complete all the fields below, the email field is required and marked with an*