Planning for your family's future
If you have spent your life carefully investing in the financial future of not only yourself, but also those closest to you, then Inheritance Tax Planning should be a priority.
Where an estate is over the IHT threshold, your beneficiaries can be jeopardised and subject to pay an unnecessary tax. With professional IHT advice, in most cases this can be reduced and sometimes eliminated.
If your assets exceed the prescribed thresholds, you could find that your estate attracts a 40% tax that your beneficiaries are unprepared for. Planning, in these circumstances, is crucial.
Insight Financial Associates - the building foundations of your family's financial future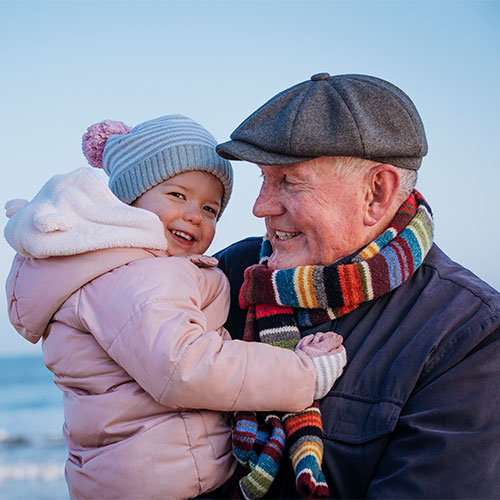 Insight Financial Associates Areas Of Expertise
Simply better financial services for you, your family and your business!
Insight IFA – Helping you achieve your financial freedom!
Insight Financial Associates maintain an open and friendly relationship with our clients. Our aim is to 'take the fear out of finance' by offering the very finest financial advice that delivers results time and time again.
About Us
All the information about us and the philosophy behind who we are.
Meet the Team
Insight Financial Associates advisers and marketing team.
Say Hello!
Contact your nearest office today and begin your financial journey.